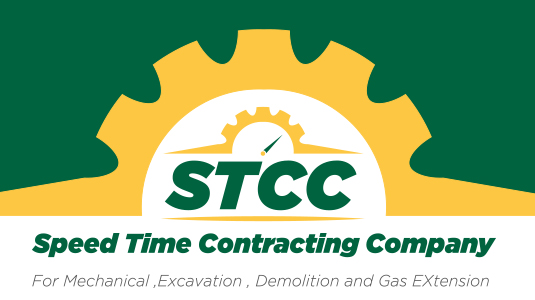 Non-conformance on inspected items shall be documented and promptly reported to appropriate management for disposition. Non-conformance report to be initiated
by QC inspector shall identify and describe the non-conformance and provide approved disposition instruction thereon. This report shall be maintained in on open file until disposition has been resolved and the non conformance has been satisfactorily re-inspected by the initiations. The hold tag shall be tagged on non-conformance item until the remedial action is completed QC engineer will have suppliers/sub-contractors establish and implement effective non conformance disposition scheme for safety related materials and services furnished or installed by them. The suppliers/sub-contractors will be periodically supervised to verify the effectiveness of their non conformance program. To achieve quality assurance, the QC engineer having extensive knowledge in design and construction for all disciplines
will be assigned to the project.