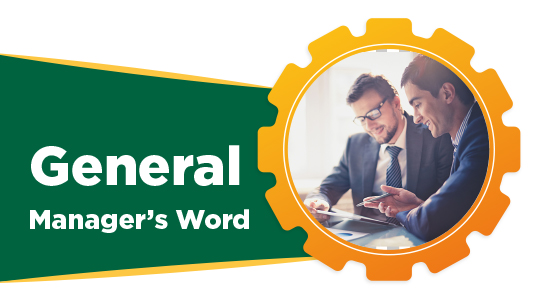 It is our great pleasure as M/S Speed Time Contracting Company to submit our profile fully equipped with previous experience, the Present Projects, Future Objectives and Working Capacity as Speed Time Contracting Company is working with Pioneer and Leading Companies like HEISCO, KCCEC and GULF DREDGING as our company SPEED TIME CONTRACTING is considered as one of the leading companies in Excavation, Demolition and the extensions of Gas.
It has become possible only with taking a direction toward working quality and standard and the skilled employees even in the difficult
times and working environment. We are entirely sure that we have obtained complete self-confidence of success and dignity and specially the confidence and trust given by our esteemed customers.